Inbound Marketing Service
Marketing methodology that grows and sustains your business
Are you ready for Inbound?
Inbound Marketing in a Nutshell
Attract more visitors
We help you grow your traffic; not just random traffic but qualified prospects that could potentially be your customers.
Convert more subscribers
Prospects will just come and go if you don't convert them. We help you learn more about them.
Get more qualified leads
Not everyone is ready to buy at the day 1. We help you nurture leads so that your sales will spend more time with qualified ones.
Inbound Marketing Process
01
Inbound Marketing Strategy
Every success starts with a plan. Together, we will discuss plans for your inbound marketing.
02
Content Creation
No more just 'me too' content. We will help you create blog posts, ebook and templates that attract your prospects.
03
Content Promotion
Spread your content to right target audience through search engine, social media and email.
04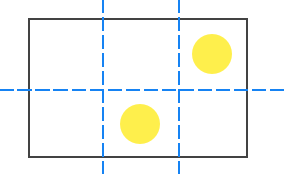 Information Collection
Whether it's an email, telephone number, position or company, we help you gather your lead information by providing them values in exchange.
05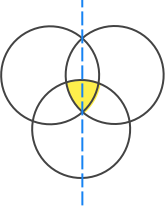 Personalized Content
Leverage the power of marketing automation. Provide leads with right contents/offers and engage with them at the right time based on demographics, behaviors and lifecycle stage.
06
Report & Analytics
Information is power. Every process comes with in-depth analytics and insightful reports that will help you understand what works and what doesn't.
From strategy to execution, we are here to help you
The above explanations are too conceptual?
Our services involve…
Inbound Marketing Strategy
Are you ready for Inbound Marketing?
Tell us a bit about yourself and your business so that we will understand more about your needs and goals
We will get back to you shortly